Welcome to Crest Consultants AB!
The philosophy of Crest Consultants is to provide cost-effective consulting services, specialized to the marine and offshore business, with customer needs in sharp focus.
The company believes in long term relationships with its customers since we know that the project will run from the first sketches until approved final documentation.
We know the importance of a supportive supplier that helps you all the way, regardless of whether the project is long and complicated or small and needed to be done today.
After the project, during operation, you will find all the technical support that is needed right here!
---
Latest News
2019.03.15 - The heritage after the shipyard
The sad ending of one thing could be the fresh start to something else…
Read about how Crest Consultants started and how the future plans look like in todays issue of the Swedish financial paper Dagens Industri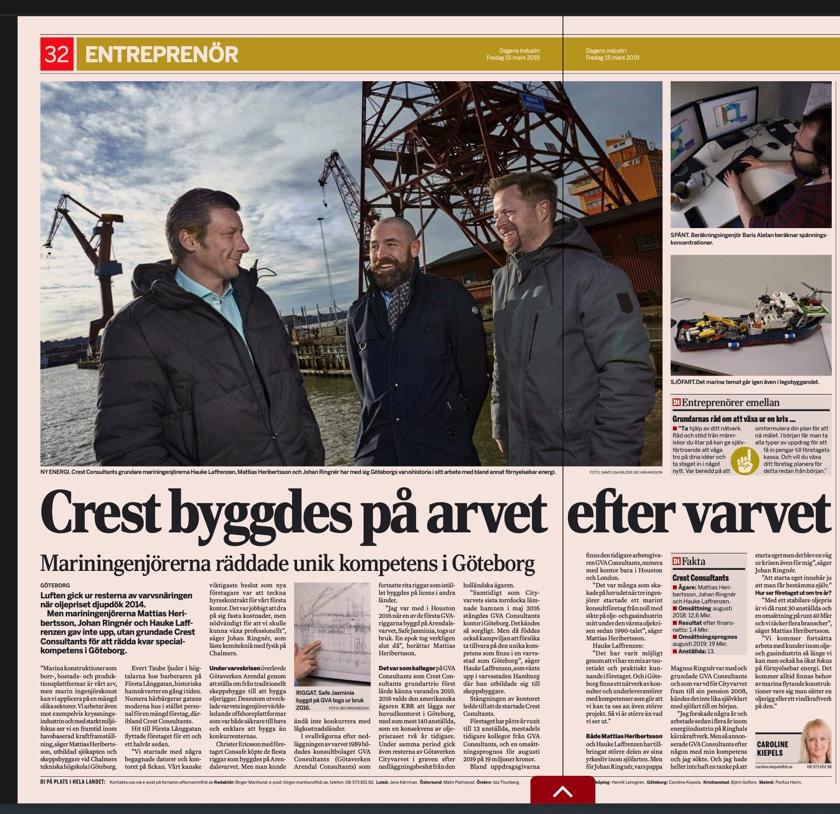 2019.01.31 - Crest in Trysil
How are You taking care of your most valuable asset in the company, your employees?
Crest Consultants AB took the opportunity and went to Trysil, Norway, to combine teambuilding and interesting discussions with winter sports.
Thank you everyone for a great couple of days!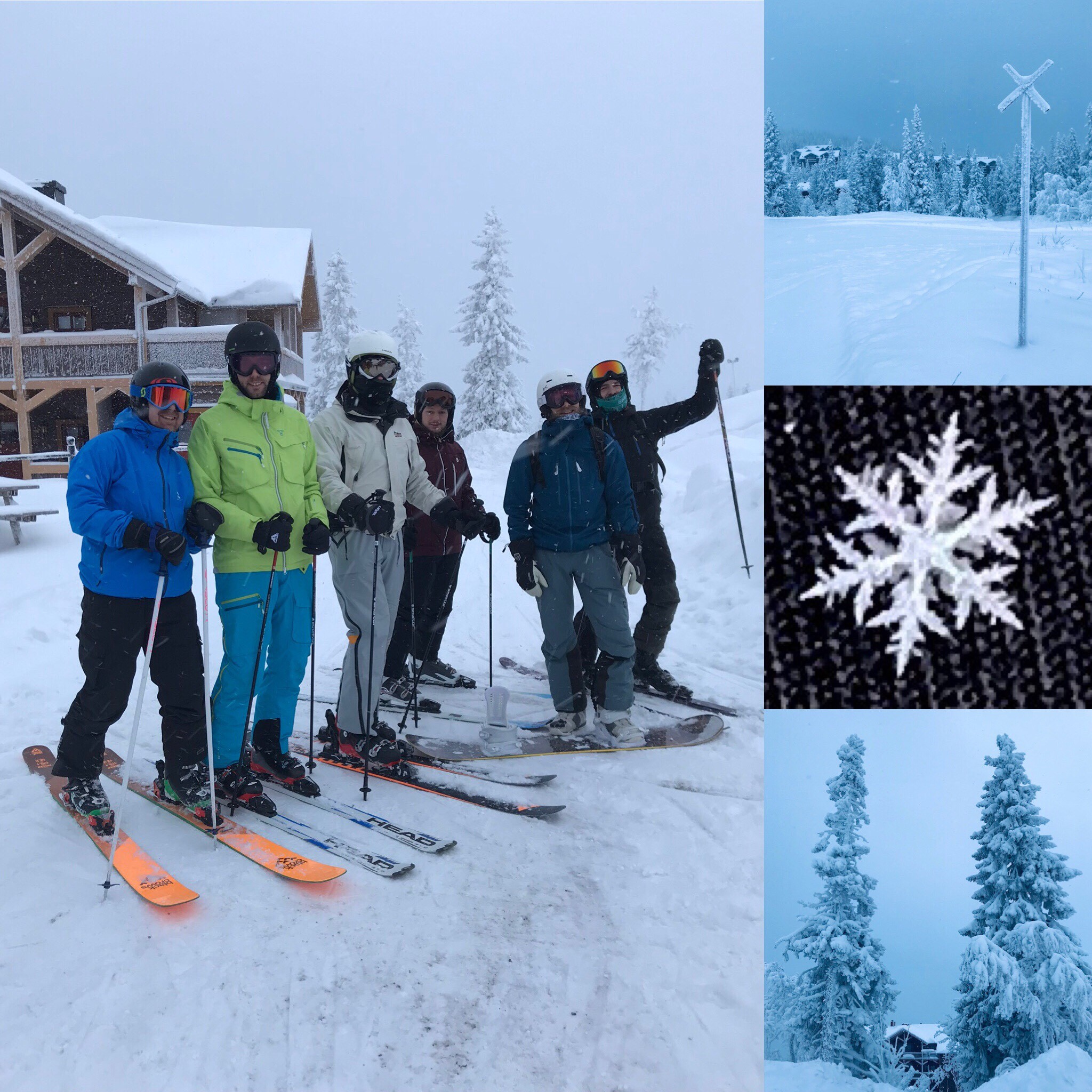 2019.01.25 - Newsletter for Q4 - 2018
Today the Crest Newsletter for Q4 - 2018 is available! Sign up for the Newsletter below and read what is happening in the company.



---
Crest Consultants AB - Första Långgatan 22 , 413 28 Gothenburg - info@crestconsultants.se - Org. 559069-4948 - VAT SE559069494801 - Copyright