Welcome to Crest Consultants AB!
The philosophy of Crest Consultants is to provide cost-effective consulting services, specialized to the marine and offshore business, with customer needs in sharp focus.
The company believes in long term relationships with its customers since we know that the project will run from the first sketches until approved final documentation.
We know the importance of a supportive supplier that helps you all the way, regardless of whether the project is long and complicated or small and needed to be done today.
After the project, during operation, you will find all the technical support that is needed right here!
---
Latest News
2018.10.12 - Crest Newsletter Q3 - 2018
Have you read all about our latest crewmember, ongoing projects and market events?!
Subscribe below!





2018.10.04 - Continued company presentation...
Next out in our presentation of the company is a multifaceted person with great skills in managing people. She has traveled the world and worked with several high-end companies within the offshore business. With her knowledge within several engineering disciplines she forms a valuable input to the Crest Crew.

Meet Hanna Granefelt!
_________________________________
When did you get employed at Crest?
"I started working for Crest in February 2018."

What are the areas of expertise and what do you do at
Crest?
"Weight Management, Arrangement and project Management. I am currently working as Project Manager at a nuclear power plant."

Some personal interests that you would like to share?
"I love traveling and experience new cultures. I also like spending time with mu husband and our two year old daughter."

What motivates you the most in your work?
"Challenging tasks and working with a dedicated and motivated project team."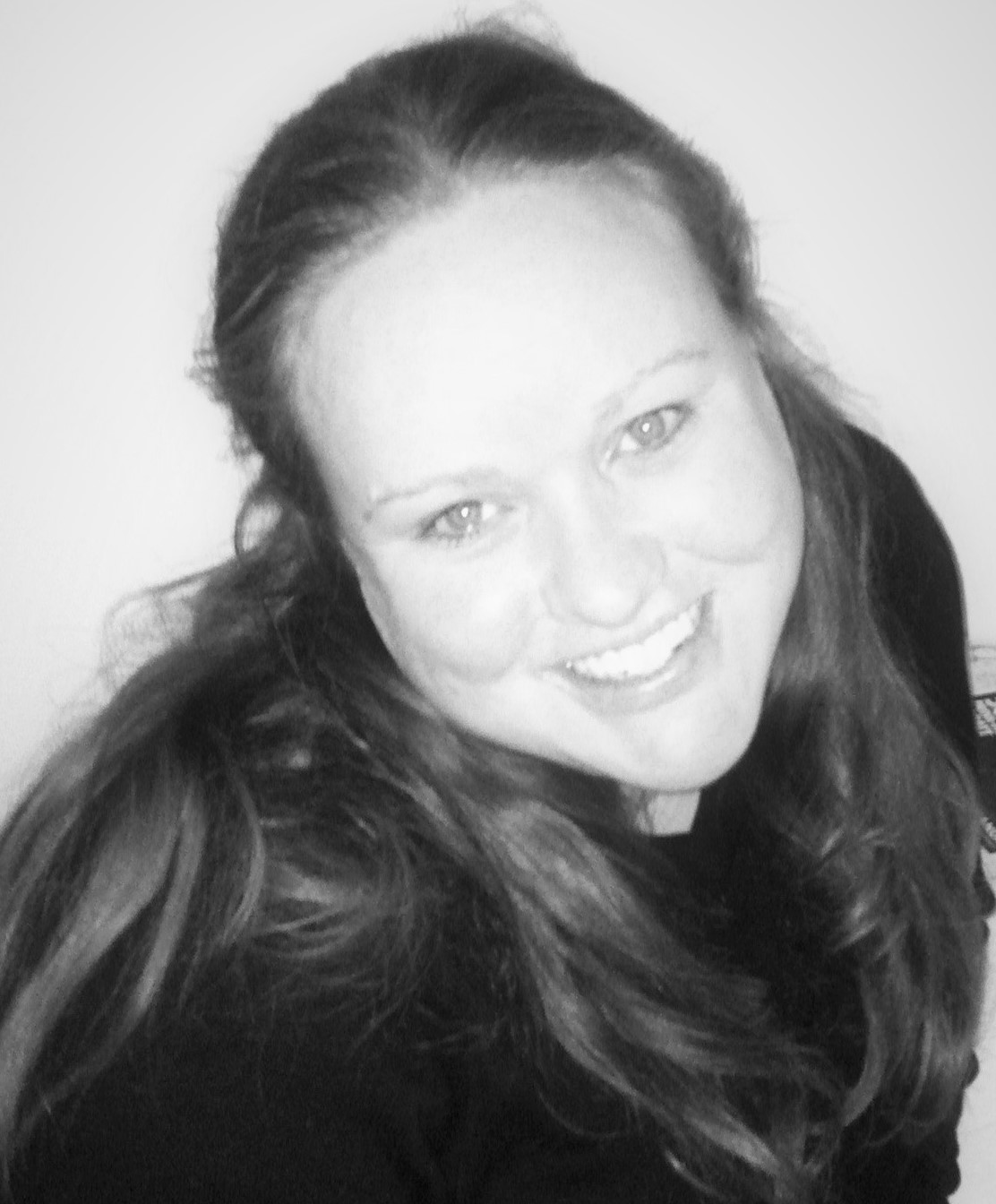 ---
Crest Consultants AB - Första Långgatan 22 , 413 28 Gothenburg - info@crestconsultants.se - Org. 559069-4948 - VAT SE559069494801 - Copyright