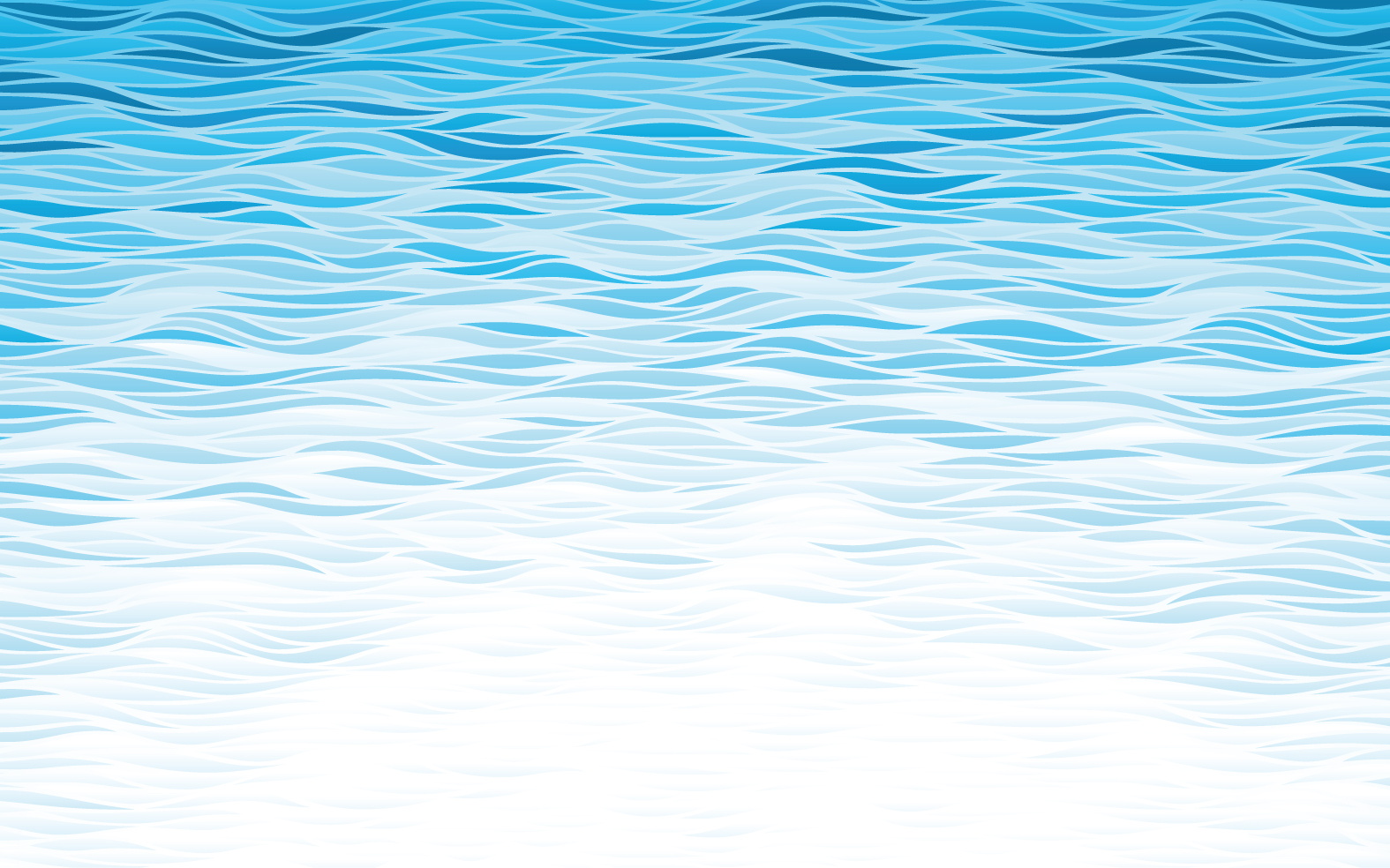 Welcome to Crest Consultants AB!
Our philosophy is to provide cost-effective consulting services, specialized to the marine and offshore business, with customer needs in focus.
We believe in long term relationships with our customers since we know that support is vital from the first sketches until delivered scope and beyond and that knowing your customer is vital for long term success.
You will have our support not only during a project but also when in operation, regardless the size of a project.

Latest News
2020.02.01 - Mattias is leaving the Team
As of today Mattias is leaving the Team towards new challenges outside the company. We are all grateful for his role and effort in the company and we wish him good luck in the future.


2019.07.05 - CONGRATULATIONS Crest Consultants!!
We would like to take the opportunity to congratulate Crest Consultants AB to the first three fantastic years!
We will continue to offer skilled technical services towards the marine business many years ahead from now!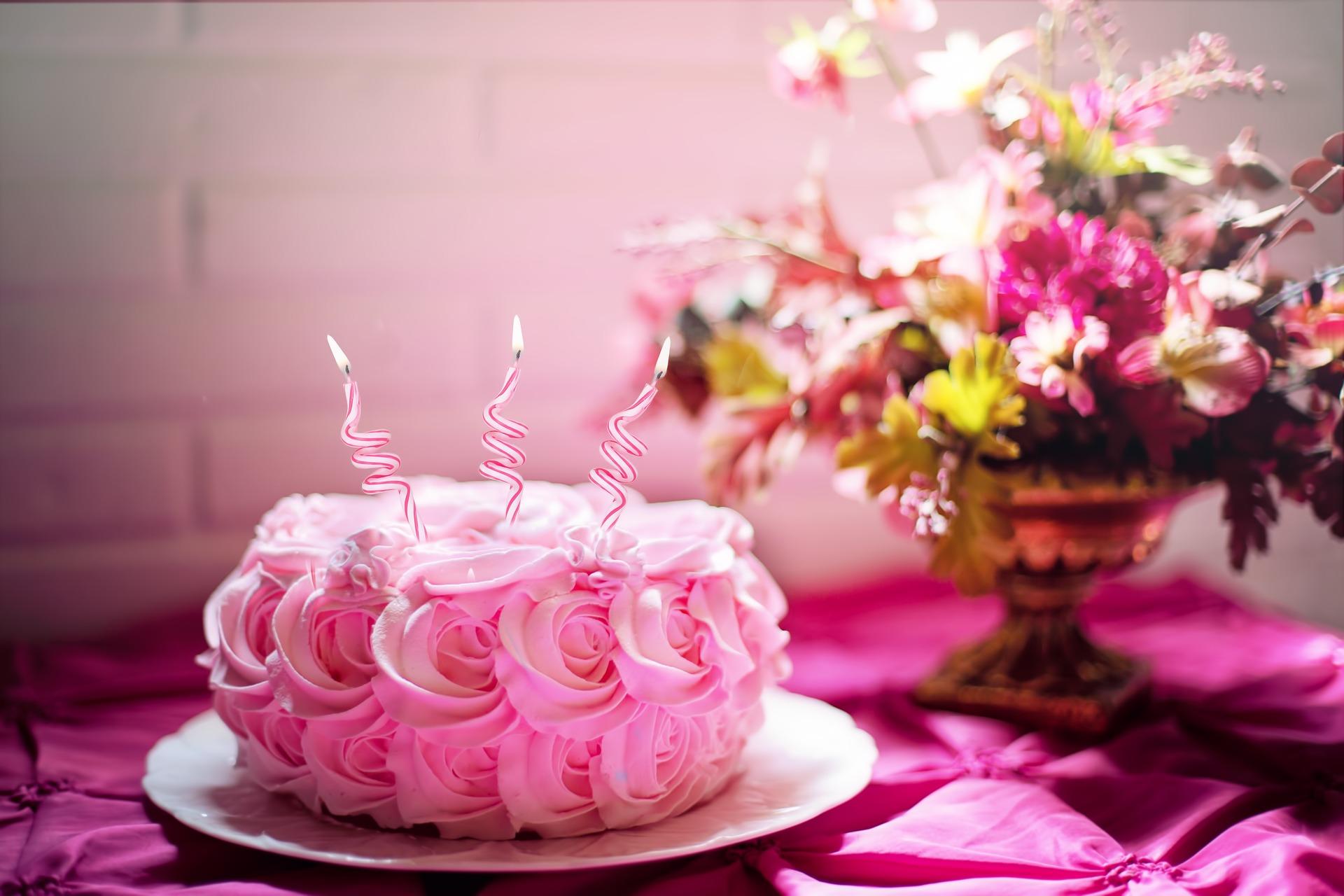 2019.05.28 - Newsletter Q2 2019 out now!
Read the latest news happening in Crest Consultants via the newsletter for Q2 2019.
Subscribe below!






2019.03.15 - The heritage after the shipyard
The sad ending of one thing could be the fresh start to something else…
Read about how Crest Consultants started and how the future plans look like in todays issue of the Swedish financial paper Dagens Industri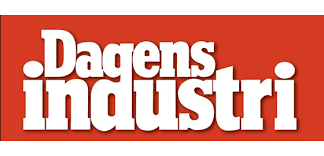 Crest Consultants AB - Första Långgatan 22, 413 28 Gothenburg - info@crestconsultants.se - Org. 559069-4948 - VAT SE559069494801 - Copyright